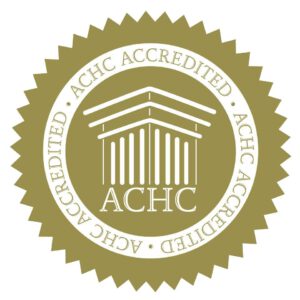 Our nurses and caregivers at KINESIS HOME HEALTH CARE  have many names and many functions. However, when our staff take care of you, they only have one goal:to help you achieve your utmost health.
We are dedicated to improving the quality of life you lead. Whether you are at home or in any living environment of your choice, you deserve excellent customer service. With every home we visit and every family we assist, we consider it a humble honor to be entrusted with the client's health and well-being. Thank you for the opportunity you have given us to make a difference in your life.
Do you need one-on-one nursing care at home? KINESIS HOME HEALTH CARE offers compassionate and comprehensive nursing care services for the elderly and the disabled individuals. We also care for those who face chronic illnesses and other mobility impediments which usually hinder an individual from experiencing life to the fullest. It's understandable that any challenge with health is not to be taken lightly. In fact, we are serious about our goal to help patients recover or manage their health. As nurses, it is integral in our profession to make lives better. We hope to start making a positive difference for you or your family member's quality of life soon. Simply put, we give the best care to the people you love!
To request for a health assessment by a nurse, please call (512) 551 9159 and set an appointment. We look forward to caring for you soon. At Kinesis we believe firmly that every patient deserves the highest level of medical care in the comfort of their home.  We provide nursing, therapy, aide, and social services as directed by your physician.  Helping you reach your medical goals and enabling our patients within the home environment is why you will constantly see a smile on our faces.