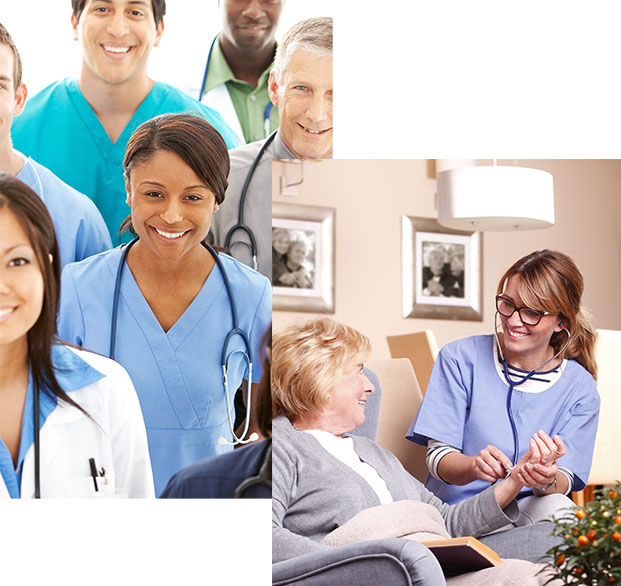 Our Mission
Our nursing care agency has a mission to provide professional & paraprofessional nursing care services to our patients by assisting them in achieving the highest level of health and wellness in their routine self-care activities.
Our Vision
KINESIS HOME HEALTH CARE works to become one of the leading providers of quality home health services by applying its steadfast dedication, innovative methods, and compassionate nursing care to benefit the communities we serve.
Our Philosophy
We have two philosophical principles which we apply in all of the services that are rendered to patients:
Equal Access to Quality Care for all, KINESIS HOME HEALTH CARE shall promote equality in employment practices and service provision. In compliance with Title VI of the Civil Rights Act of 1964, Section 504 of the Rehabilitation Act of 1973 and Title II of the Americans with Disabilities Act of 1990, services, programs, and/or benefits shall be equally provided without regard for religion, national origin, gender, disability, sexual orientation, color, race, age, or economic status.

Ensuring Appropriate Care for Clients Whatever a client needs – whether they are elderly, disabled, or chronically ill – KINESIS HOME HEALTH CARE will strive to identify such needs and plan the most effective approach to meeting those needs. We believe that aging and illness are part of life. We must help each other to cope with the challenges associated with growing old and falling ill. By doing so, we are preserving each other's lives.